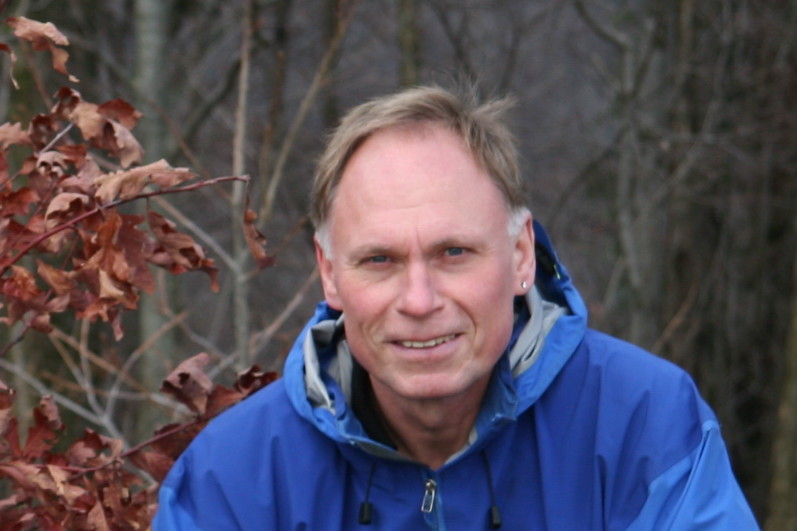 Bernd Blossey
My work is inspired by the need to increase conservation values for all lands, protected or not. My interests are wide ranging, but I believe that only through fundamental understanding of ecological and evolutionary relationships can we build a better future. I develop and implement biological weed control programs and an ever increasing focus are investigations into impacts of multiple "stressors" including invasive and native plants, earthworms, slugs and deer on native organisms. I am the chair of the Cornell Deer Management Committee and involved in testing different approaches to deer management at Cornell and in surrounding municipalities. I have developed a network or deer exclosures to study impact of deer on many species. We are developing bioindicators to better understand impacts of species and of their management.
Contact: bb22@cornell.edu
Post docs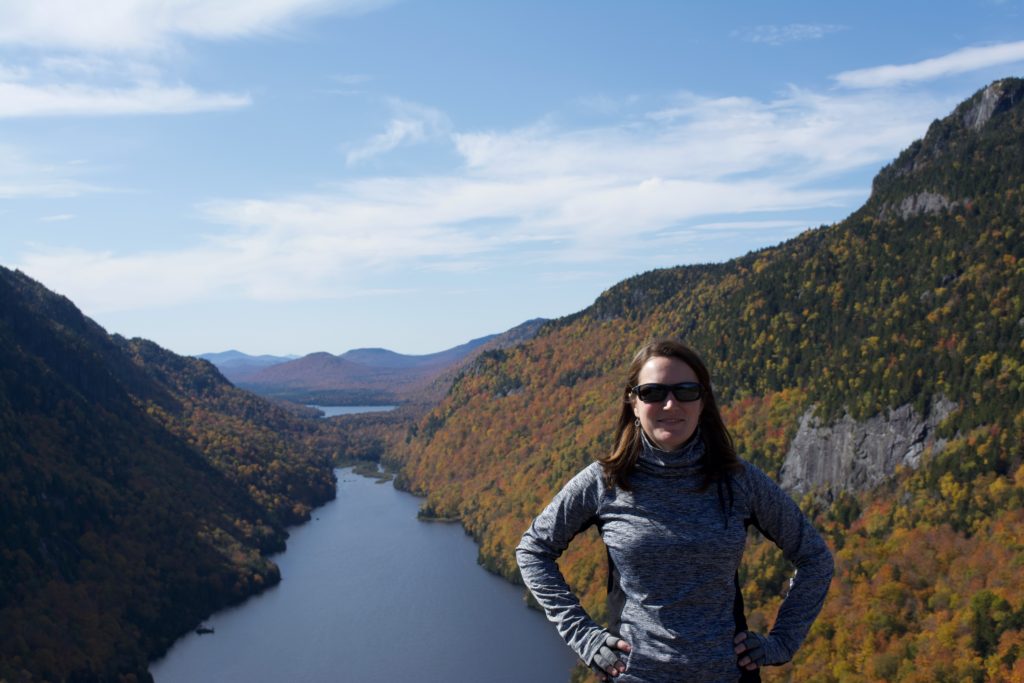 Stacy Endriss
I am an evolutionary ecologist with a passion for understanding how insects shape the evolution and ecology of invasive plants. I earned my PhD in Ecology in 2018 from Colorado State University, using common mullein to test theory on dispersal, invasion success, and plant-insect interactions. As a postdoc, I apply these interests to collaborate across past, present, and future biological control programs for purple loosestrife, Phragmites, and Japanese knotweed, respectively. I also explore new approaches for assessing impacts of invasions and their management more broadly, such as working with local acoustic experts and regional land managers to record changes in bird, frog, and bat communities. An integral part of all of my projects is my passion for mentoring, teaching, and supporting diversity within the sciences.
Contact: sbe28@cornell.edu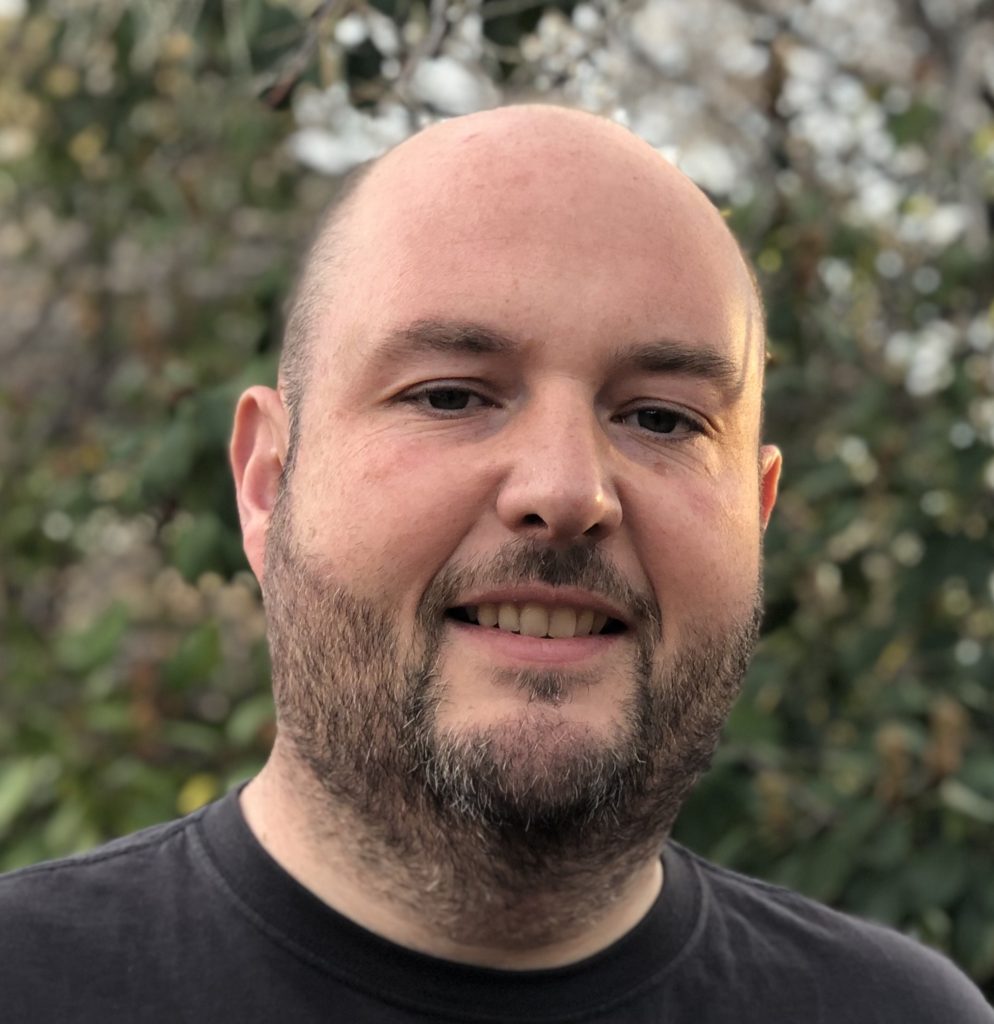 Darragh Hare
I work on the evolution of social behaviour in a variety of species, from humans to plants to microbes. I am especially interested in whether the theory of evolution can explain why environmental problems arise and why they persist. I study human conservation and anti-conservation behaviours, and the evolution of environmental morality(individual-level beliefs, attitudes, and intuitions as well as social norms about right and wrong regarding the environment). I develop evolutionary models of adaptive behaviour, conduct online experiments to measure people's moral attitudes towards wild organisms, and work with conservation professionals across sectors to design socially and ecologically responsible systems of wildlife governance.
Contact: darragh.hare@gmail.com
Staff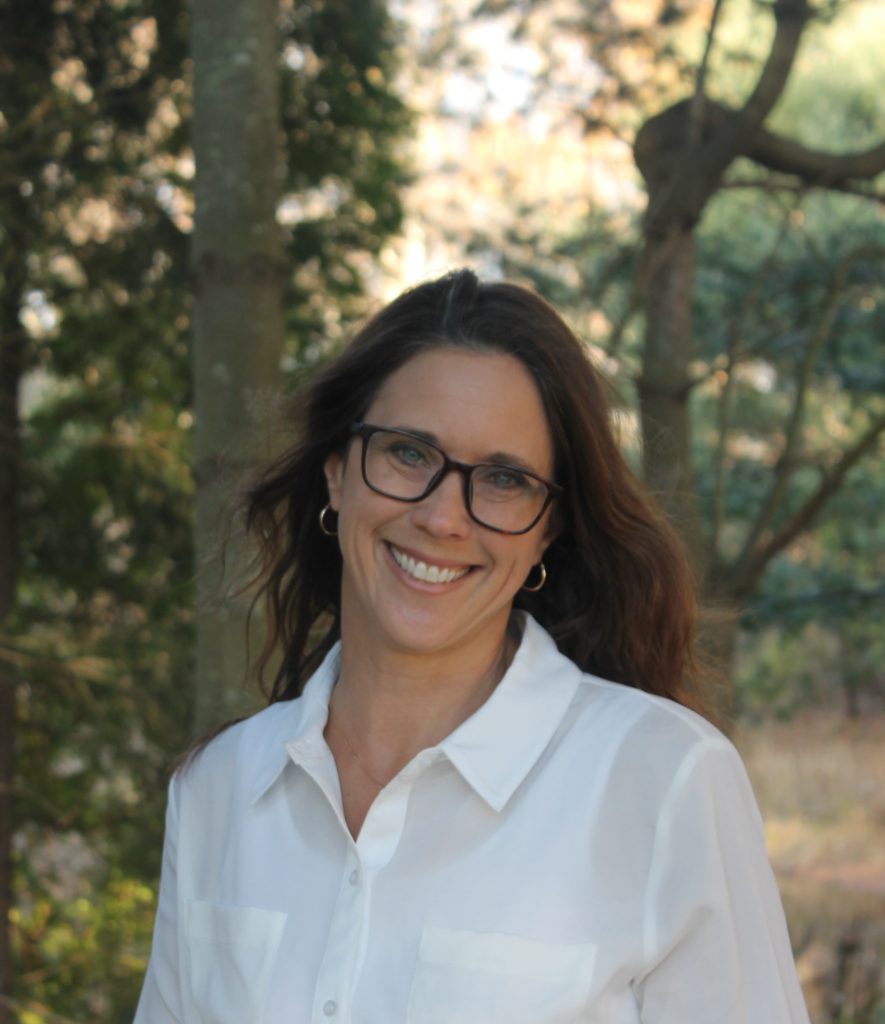 Carrie Brown-Lima
Over the course of my career, I have worked to understand diverse ecosystems and the factors that threaten them, and subsequently develop strategies to reduce these stressors. By bringing together the knowledge and perspectives of stakeholders and experts, we can better identify and understand the context of these conservation challenges and build more effective approaches to address them. I have worked in Latin America and the US to develop programs to advance sustainable fisheries certifications, agriculture and conservation, and transboundary protected areas. In my current role,I focus on building networks and collaborations to promote the coproduction of knowledge and innovation to improve the scientific basis of invasive species management and policy decisions. Only by bridging the gap between the research and practice realms will we improve our efforts to reduce the impacts that invasive species can have.
Contact: cjb37@cornell.edu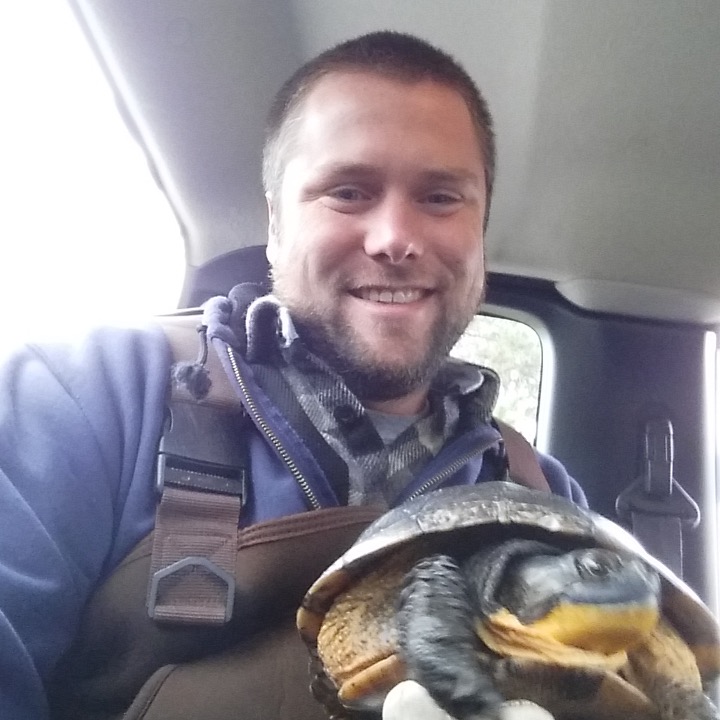 Sam Talbot
I am the Communications Coordinator with the New York Invasive Species Research Institute. Much like the wildlife I studied during my graduate work at the University of Vermont, I am a wide-ranging generalist who makes connections across divided landscapes. I developed a boots-on-the-ground perspective as an AmeriCorps member pulling invasives throughout Massachusetts and while monitoring post-restoration vegetation in Minnesota. My experience as a land steward, Long Term Ecological Research assistant, and wildlife corridor modeler provided me with abroad lens to view management and research. I bring these perspectives—along with an infinite curiosity of the pieces, patterns, and processes of our natural landscapes—to help prevent and manage the impacts of invasive species in New York State. As a member of the NYISRI team, I enjoy continuing my work in landscape connectivity by bridging the gaps between science and practice.
Contact: st956@cornell.edu
Graduate students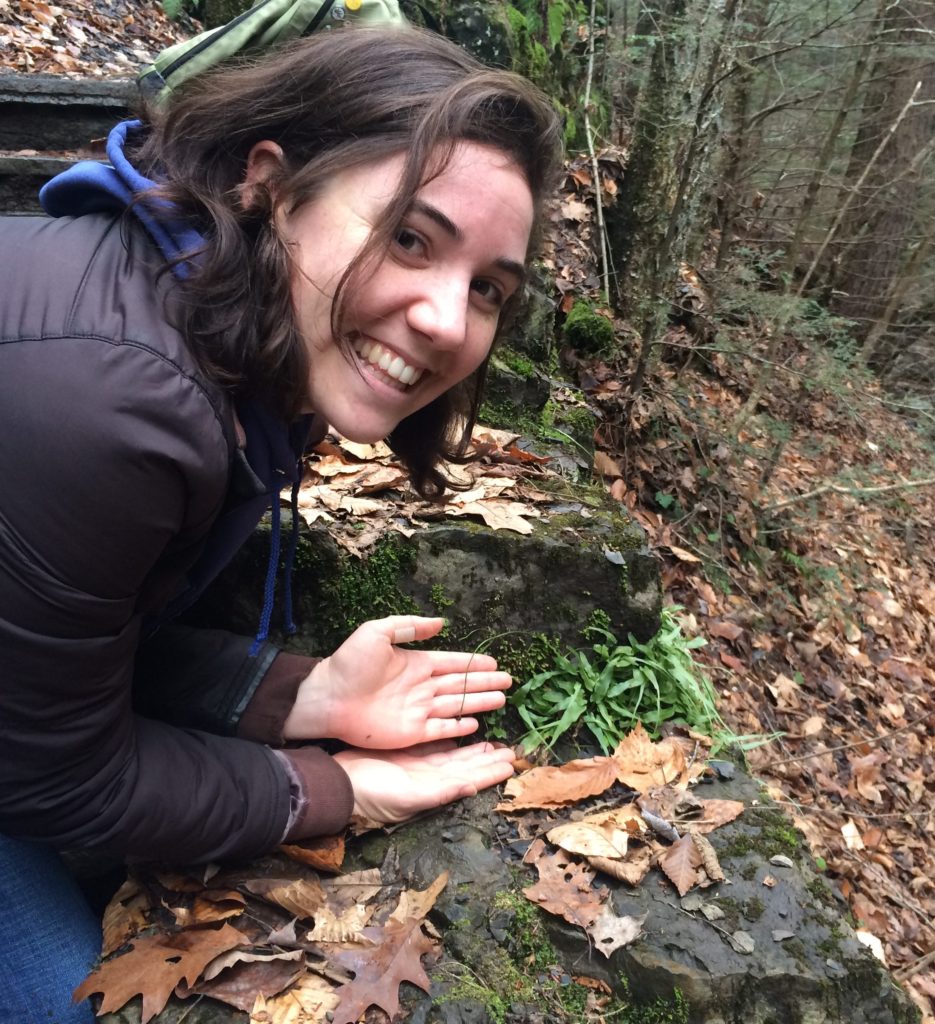 Audrey Bowe
I am based in the Department of Natural Resources at Cornell University where I wear many hats, including Lab Manager, Project Coordinator, and M.S. Student. In my free time and at work, I enjoy visiting, learning about, and growing native plants. I am currently working to understand the impacts of invasive species and their management through an indicator approach, which involves propagating and planting out native species. Specifically, I'm investigating the impacts of the invasive grass Slender False Brome (Brachypodium sylvaticum) on understory forest plants and the management legacy of Phragmites australis on wetland plant communities in the Adirondacks. Through my work as Project Coordinator with the New York Invasive Species Research Institute, I develop and support strategies and projects that connect researchers and managers to address invasive species challenges. Outside of work, I enjoy gardening, running, knitting, and spending time with my dog.
Contact: aeb286@cornell.edu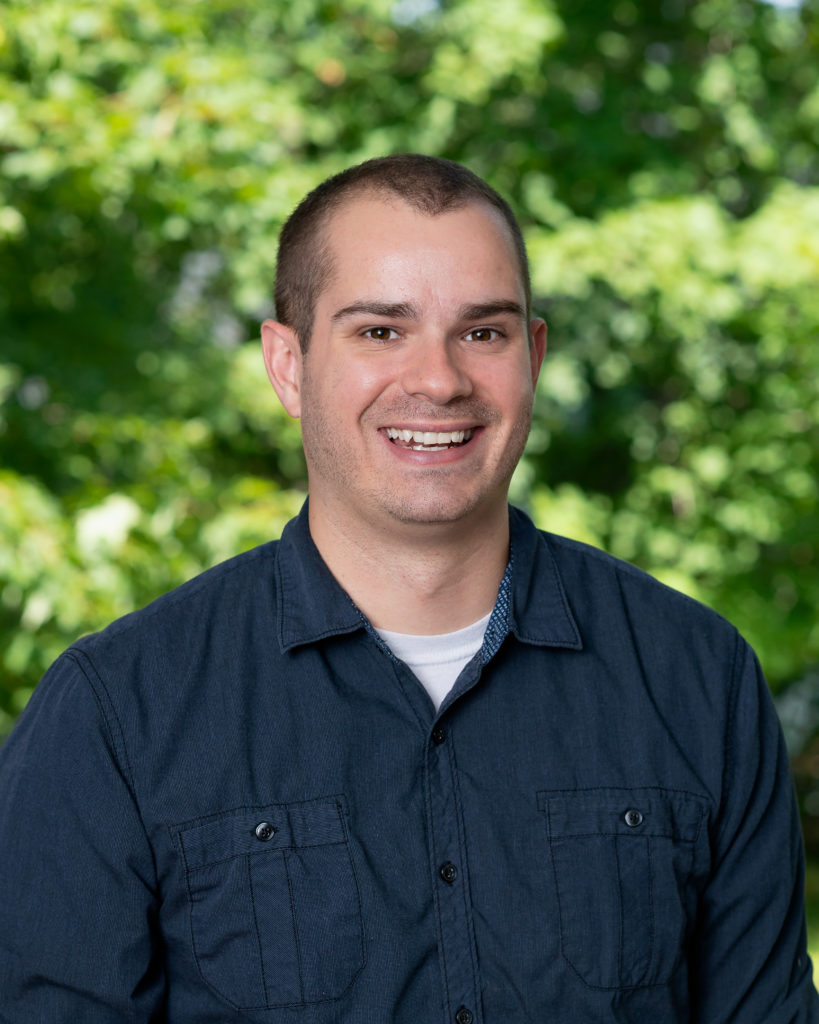 Brendan Quirion
For the past decade, I worked for the Nature Conservancy's award-winning Adirondack Park Invasive Plant Program; first as Terrestrial Project Coordinator and then as Program Director. Through this experience I developed a keen interest in evaluating whether commonly applied natural resource management practices sufficiently meet ecological and societal objectives. In 2019, I transitioned to Cornell to advance research related to how invasive species and white-tailed deer management can be improved through outcome assessments that promote accountability. I work closely with researchers, managers, and public stakeholders to develop partnership-based approaches and agreed upon methods that accurately and economically measure management progress and outcomes.
Contact: brq2@cornell.edu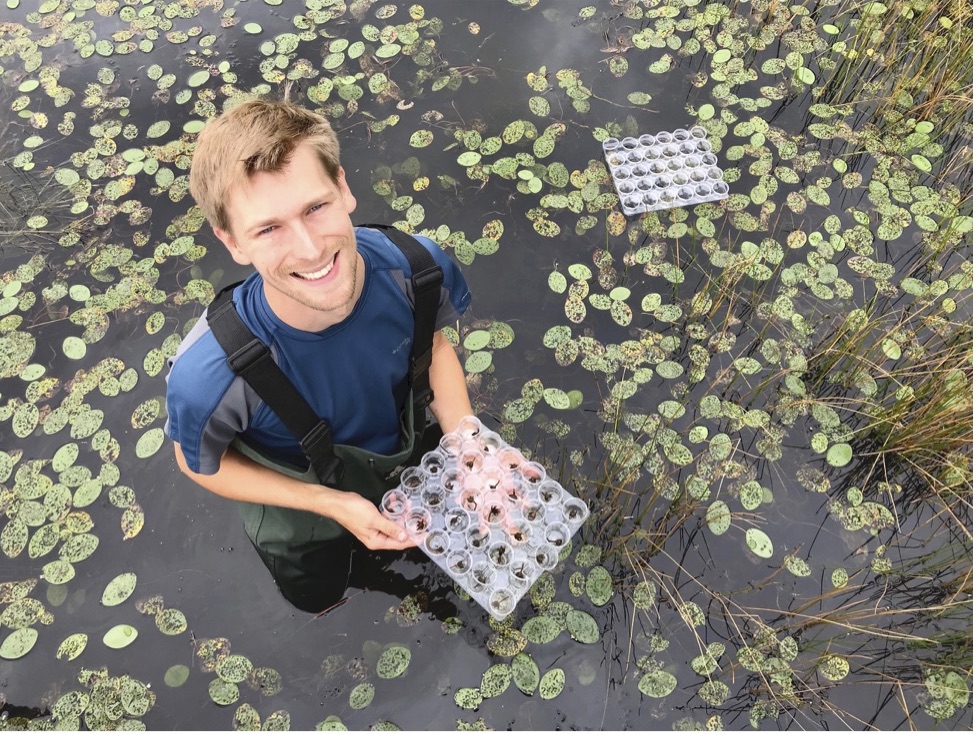 Wade Simmons
I am an ecologist and conservationist with broad interests in natural history, land stewardship, and environmental management. My research focuses on non-native species, which I believe can provide a valuable framework for understanding the structure and functionality of ecosystems, detecting environmental change, and informing management plans. Currently, I am working with water chestnut (Trapa natans), an introduced aquatic plant in the northeast, to better understand its role in freshwater habitats and the potential for its biological control with insect herbivores.
Contact: wps42@cornell.edu
Collaborators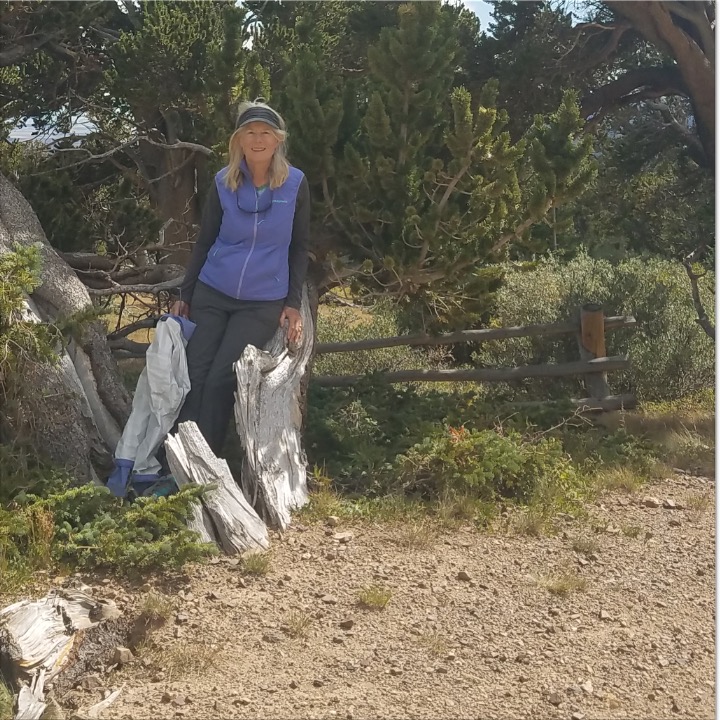 Victoria Nuzzo
Throughout my career I have focused on protection of native herbaceous species and the plant communities they comprise. I specialize in long-term vegetation studies, working at both the community and species level to assess how native herbaceous plants respond to threats (in particular non-native plants, non-native worms, and native deer) and to management of these threats (most often using biocontrol and deer exclusion). I use a demographic and natural history approach to monitor native and non-native plant species at the individual and community level, in both experimental and field settings. This involves annually measuring thousands of individual plants in the field, and planting seeds and seedlings and following their growth. I am also intrigued by assessing impacts of management: How do communities and individual species respond? How do we determine if management is successful or necessary?
Contact: vnuzzo22@gmail.com
Undergraduate students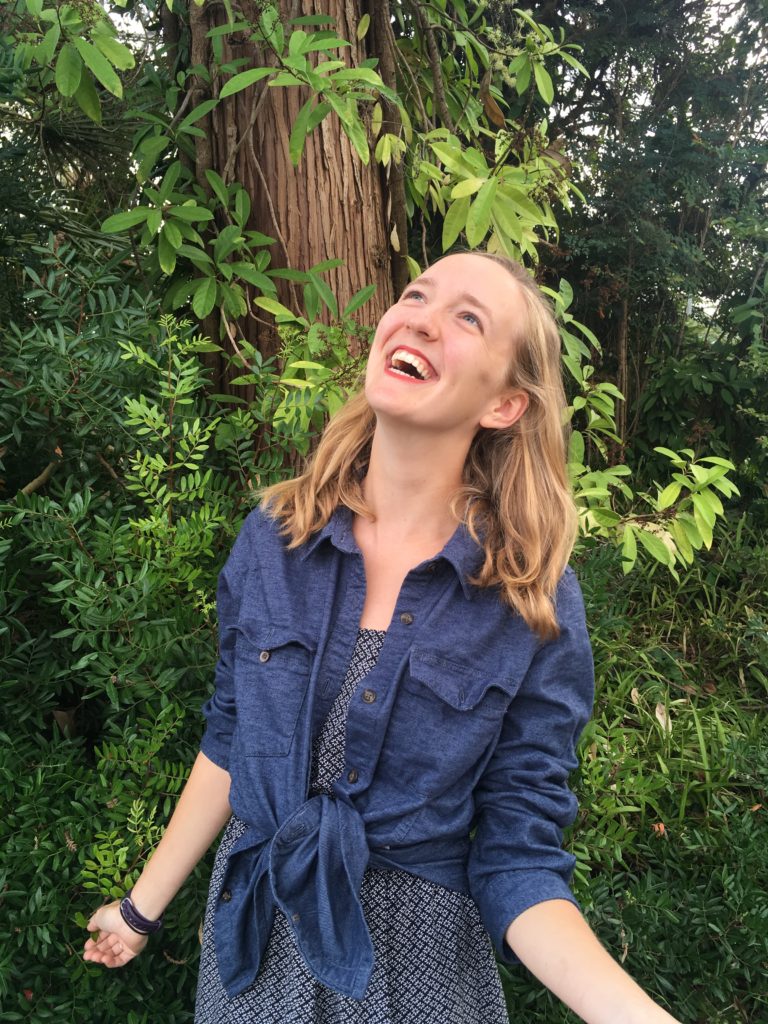 Abby Bezrutczyk
I am interested in how invasive plants relate to ecological restoration, as invasive plants pose challenges not only in their suppression, but in the legacy effects they may leave behind in the soil. My research focuses on the potential negative impacts that invasive Brachypodium and Lonicera have on the soil ecology, and how this soil alteration may impact the growth of native plants. I think science communication is an important component of research, and write and edit for envirobites, an environmental science blog. I plan to combine my interests in restoration ecology and science communication in the future.
Contact: ab985@cornell.edu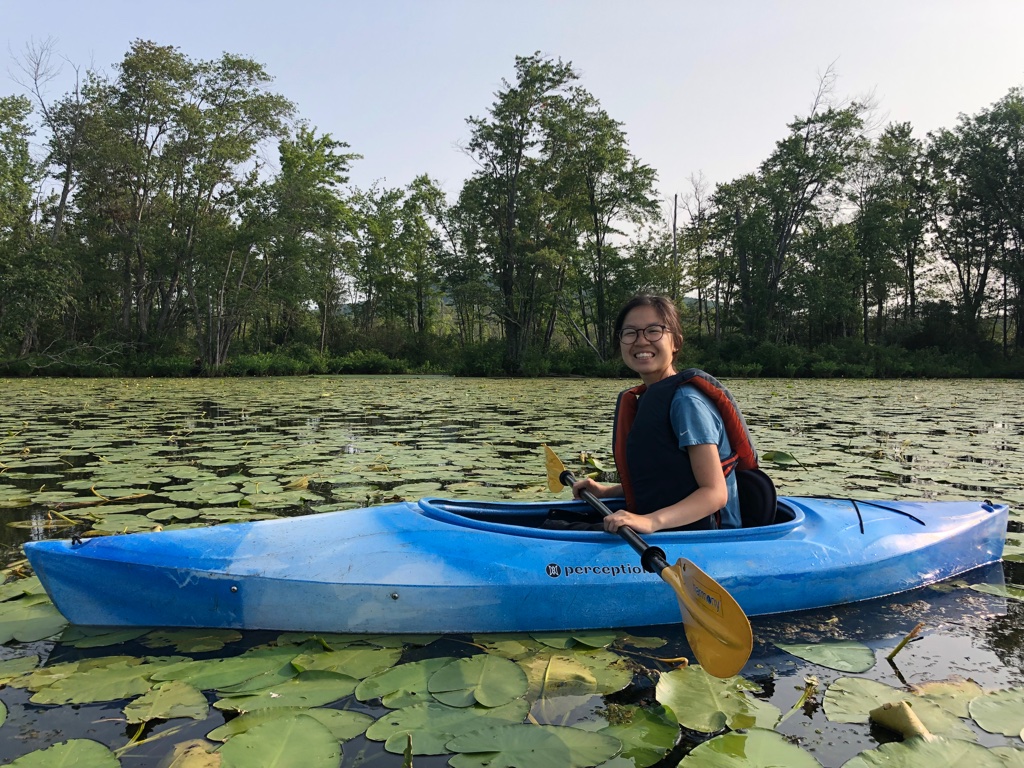 Katie Lee
I am interested in the multi-faceted complexities of plant-insect dynamics from both an environmental and broader outreach perspective. I am particularly fascinated by the ecological and evolutionary implications of plant-herbivore interactions and their cascading impacts on native and introduced communities, especially in aquatic ecosystems.My honors thesis project focuses on understanding the indirect impacts of insect herbivory by the water chestnut beetle on algal productivity and green frog tadpole performance in freshwater food webs. In the future, I hope to study the chemical and trophic impacts of Japanese Knotweed invasion on native plant and invertebrate species in riparian ecosystems.
Contact: kl528@cornell.edu